Sorry guys, I know I have skipped days 9-11, but the holidays and the weekend got the best of me. Some of my friends from that now live in other states came in to town and while I had the best intentions to post pretty little posts of days 9, 10, and 11, needless to say I just didn't get to it.
So in order to make it up to you I promise to make Day 12 the best day yet!!!! Also it's coming at you a day early on Christmas Eve because who is really going to have time to look at blog posts on Christmas, with all the present opening and eating, and kissing under the mistletoe and what not?
"On the 12th day of Christmas, my true love sent to me, 12 drummers drumming."
At Christmas time, you can't really talk about drummers without mentioning THE drummer: the Little Drummer Boy! Looking through photos of the classic claymation Bass Rankin film, I came to the realization that the Little Drummer Boy had some serious style. Little Drummer Boy a fashion maven? Yes, and let me show you how you can borrow his style! (I write borrow and not steal because it somehow seemed wrong to write the word steal and LDB in the same sentence as he was playing for baby Jesus and all).
1. Drum (or in our case a drum shaped bag)
What's a Little Drummer Boy without a drum? Or a girl without her bag?
Opening Ceremony

Marni Shearling Vest
Now we know the inspiration behind Rachel Zoe's fur vest. She was taking tips from the little drummer boy!
Don't tell Rachel but I like this version better.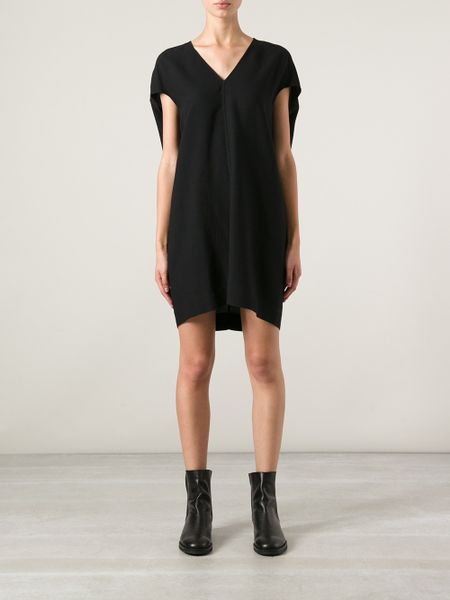 Rick Owens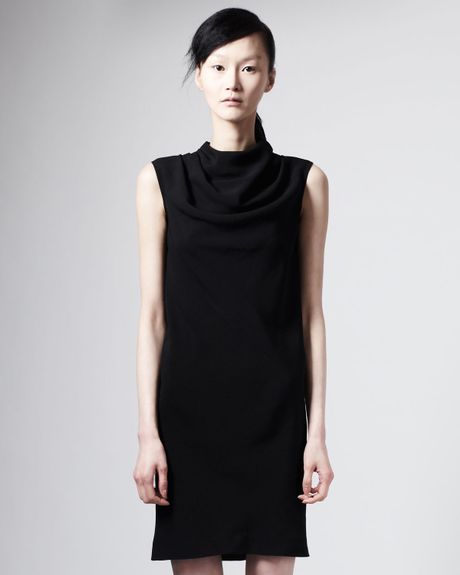 Topshop
Ralph Lauren 2011
Marios Schwab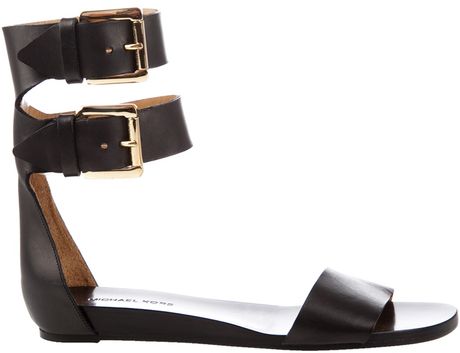 Michael Kors
Juicy Couture
Good ol' Uggs
Uggs
Minnetonka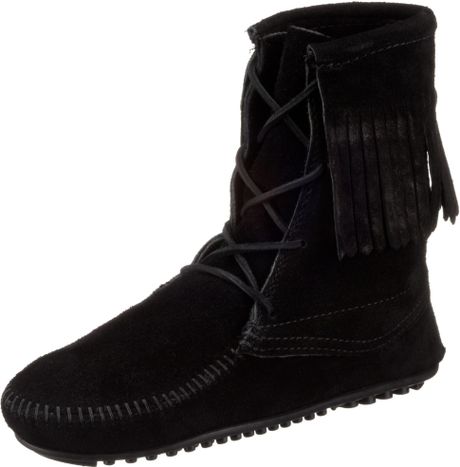 Minnetonka
Liberty of London Scarf
Dolce and Gabbana
Valentino Spring 2014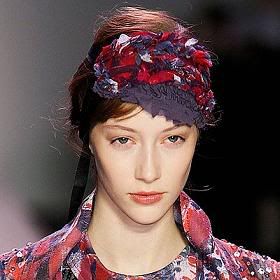 Alexandre Herchcovitch
9. Winter Shorts
LBD wasn't going to let a cold winters night keep him from rocking shorts.
Theyskens Theory Fall 2012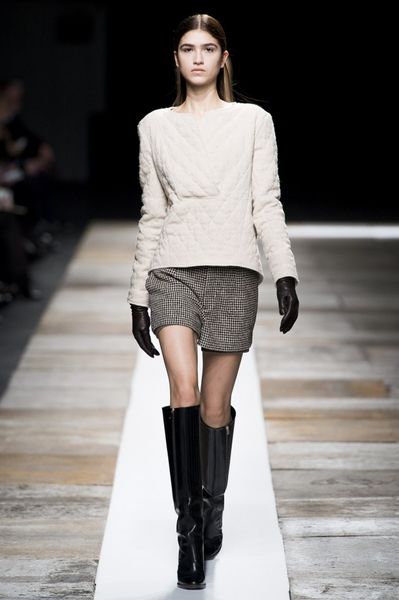 Theyskens Theory Fall 2012
Kate Spade
Kate Spade
Kate Spade
Burberry Spring 2012
Burberry Spring 2012
I think Kiera must have shown LDB's picture to her hair dresser.