Hey guys, I know it's been a while. In fact it was still 2013 when I last posted. The holidays were pretty busy for me this year so I didn't get to post as much as I would like. But hey it's a new year and you know what that means (besides a resuming of postings!)...resolutions!
Even though a week and the supposed most depressing day of the year (Monday, whew we made it through!) has passed I still feel the need to post that obligatory new years resolution post.That being said when I actually try to actually work on my resolution I can think of a million things I would rather be doing.
In addition, these past two days have been the coldest in record for the past 10 years and so that further inhibits my resolve. What is my resolution you ask? Well like everyone I have that "get fit" resolution so no need to actually spend any time on that (or for at least this post). But the resolution that I am speaking of is to get organized.
I have struggled with organization for easily the past 10 years of my life and I think at year 25 is the year that I correct that issue and become super anal and really be on top of things. Problem is whenever I start trying to organize my home, work, closet, kitchen, etc. all I can think of are things I could be doing instead. So in procrastination of actually being organized and getting things done (for me at least), why not take a look at a list of things that I wish I was doing.
1. Snuggling a cute cuddly animal of some sort (or for me look at pictures on Pinterest of said animals)
I blame this on the recent cold spell that has hit the whole nation. The colder it gets the more I want to buy matching sweaters for me and a puppy or horse (as you will see).
Can that baby be me?
2. Look at pictures of food
I really have been so addicted to the Food and Drink section of Pinterest. I guess you do eat with your eyes first.
3. Craft
Maybe it's the new year. Maybe it's the weather. Whatever, it is, all I seem to want to do is create things!
I think I could probably manage this.
This was originally featured on a wedding site but I think it looks pretty do-able.
4. Catch up on Game of Thrones
I finally read all the books so now its time to watch the show.
Sansa always has the best dresses.
Peter Dinklage is pretty awesome.
Cute guy and puppy!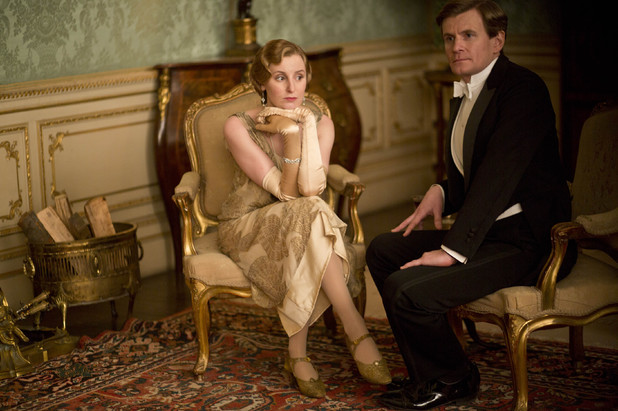 This season should be dramatic and interesting as always!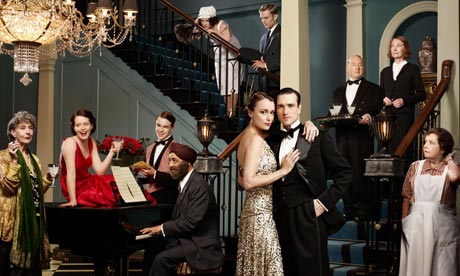 Just started this series but it's pretty good so far.