I know that it is a little early to be posting about Valentines Day but if you want to avoid having to buy the last battered heart shaped box of chocolates and give a gift with meaning and thought it takes some preparation. Not to worry, your favorite brand's websites will offer endless gift idea lists and then there are bloggers like me who are here to help you out.
Trust me. I'm a pro. I online shop every single day, regardless of whether I actually purchase the things that I shop for or not. Some may call it an addiction. I just call it a way to stay on top of whats out there and in times like these compile a nice little list of gift ideas for your special someone!
1. Watch
You really can't go wrong with a nice watch. It's the perfect Valentine's gift because you can find a large variety of nice watches at any price point you are comfortable. For those of us that have a hard time shelling out some dough to buy a gift so soon after Christmas, a watch is a good idea.
For Her:
Get: Klassik Three Hand Leather Watch by Skagen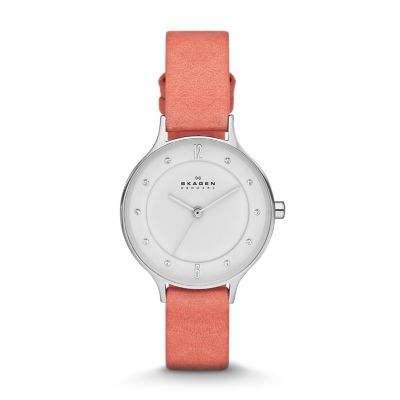 $115
It also comes in three other colors but I particularly like the coral.
Splurge: The Monarch by Nixon Watches
At $300 this watch is a little more pricey but it certainly is stunning and the classic material combo will never go out of style.
For Him:
Get: Classic St. Andrews by Daniel Wellington
$229
Splurge: The Runwell 47mm by Shinola
At $550 this watch isn't cheap but coming from Shinola at least you know it is quality.
2. Sunglasses
For Her:
Get:Shawna Sunglasses by Kate Spade
$138
The gold metal accents on the side really make these sunglasses.
Splurge: Panama Sunglasses by Tor Burch
$195
Actually not that much of a splurge, especially as far as Tory prices generally go.
For Him:
Get: The Clubmaster by Ray Ban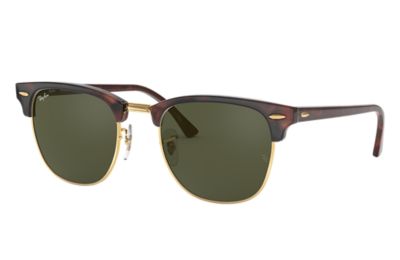 $145
Splurge: Canby Stone Blake Slate Grey Polarized by Shwood
$350
These are without a doubt some of the coolest sunglasses around. Go to the site and watch the crafting process. It's worth it.
3. Perfume/Cologne
Since cologne or perfume rarely goes on sale there is really no need to differentiate between steal and splurge prices. You have to get what appeals to you.
For Her:
Get: Chance Eau Fraiche by Chanel
starting at $90
Go classy and get her Chanel. This one is light and fresh but still soft and romantic, perfect for day to date night.
For Him:
Get: L'Homme Eau de Toilette by YSL
starting at $48
This smells clean and warm and definitely makes you want to get close enough to get another whiff.
This one might seem cliche but never underestimate the power of scent to rev up those lovey feelings.
For Either/Both
4. Bose 'QuietComfort® 15' Acoustic Noise Cancelling® Headphones (Limited Edition)
$299
Love doesn't always have to be loud.
5. Fixx Chocolate Bar Sampler
$34
Doesn't this look better than your average heart shaped box of chocolate? Flavors include caramel sea salt, peanut butter nougat, cashew and caramel, pretzels and coconut, maple bacon, praline and passion fruit. mmmm
6. Gilded Cable Throw
$59
7. Leica M-E
Starting at around $5000 this is going to set you back quite a piece but seriously what better to capture memories than with the best of the best.
Sometimes gifts don't have to be so material in nature. In fact Valentine's Day is one of the more appropriate and honestly almost demanding holidays/occasions when it comes to sentimental gifts. Personalized gifts are always thoughtful and romantic.
Personalized Gifts
8. Personalized Prints
Love is Blinding by the Red Panda Purveyor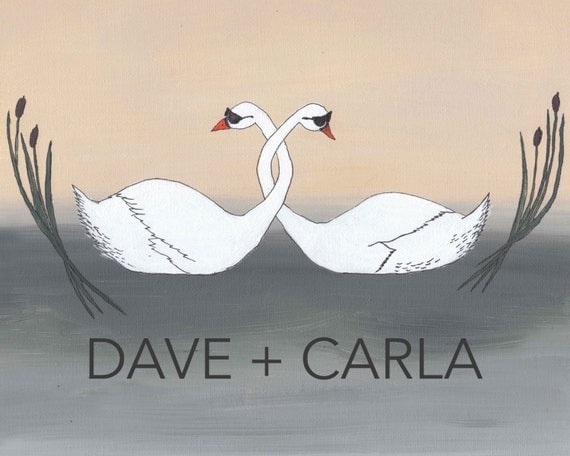 $25
Squirrels in Love by The Red Panda Purveyor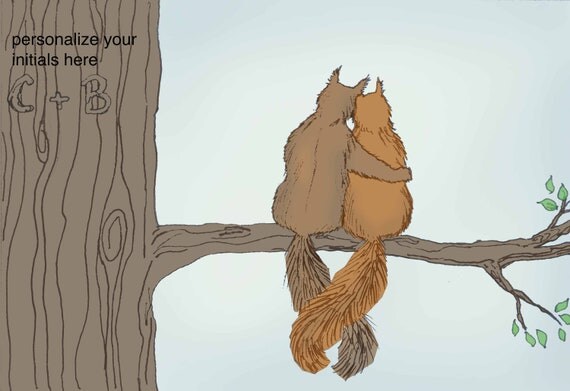 $29
Now don't get me wrong. I don't write this blog for personal promotion but I do think that this is a great Valentine's Day gift. Both can be highly personalized and everything from anniversary dates to sweet sentiments in Macedonian has been "written" in the tree.
9.
Spoons by Jessica N Designs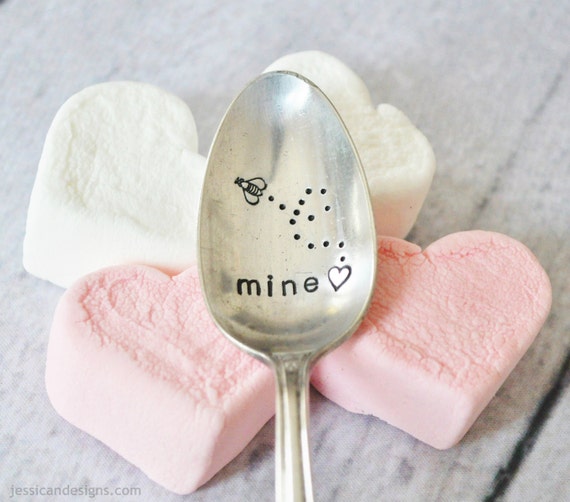 $18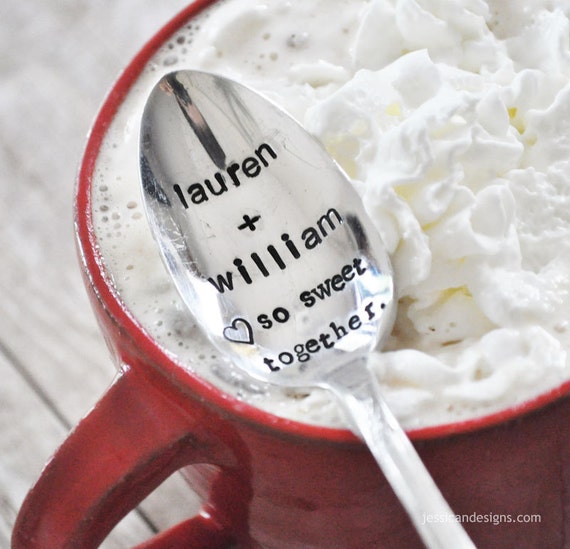 $20
10. Embroidered Cards from the Minted Fig Card Co.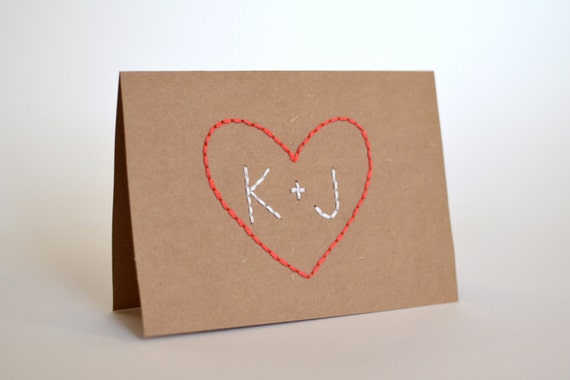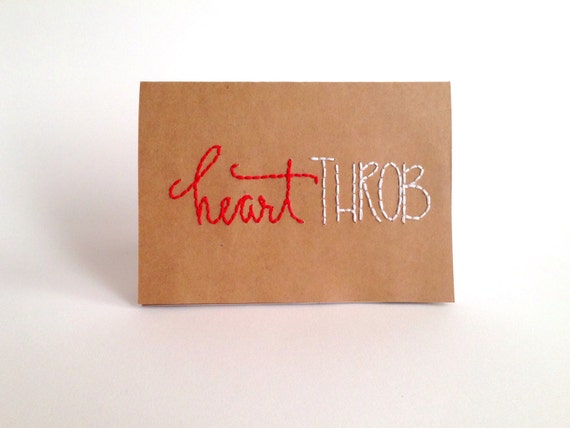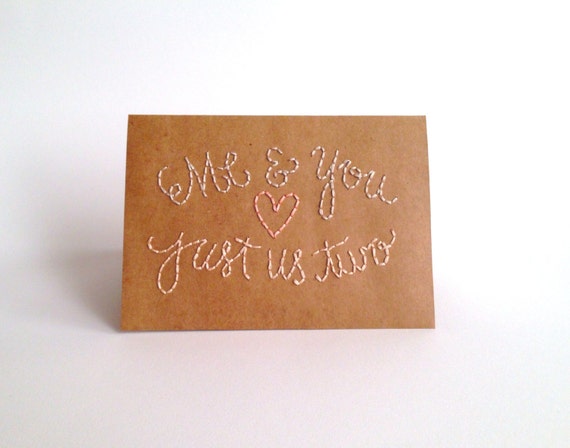 $4.50 each
Hallmark doesn't have anything on these cute cards!
Go ahead and get some wine, write some love poems, and give a gift that is the pinnacle of thoughtful and sweet.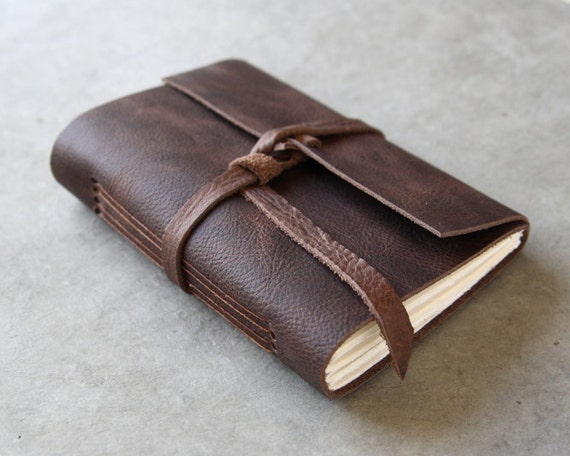 At only $25, this proves you don't need money to buy happiness.